Our story
1971 - Creation of the company
Created by A. GAZZURELLI, the company is based in Glay in the Doubs region of France, specializing in stainless steel products.
1976 - ACMO
The creation of the ACMO brand and the marketing of our range of swaged and manual cable terminals.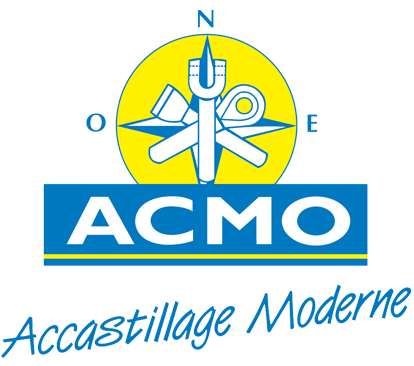 1985 - Opening of our second commercial office and workshop
Opening of the Vendée branch in Aizenay. This is located between St Gilles Croix de Vie, Les Herbiers and Les Sables d'Olonne where 75% of the sailboat construction was concentrated in France.
1996 - Extension of the company
ACMO buys SARMA Group - a marine and architecture business.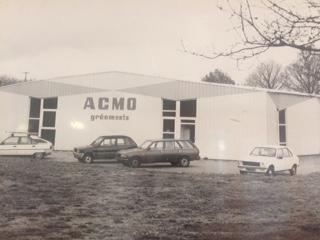 1998 - Expansion of the head office
ACMO expands its manufacturing site to 700 m². This is to house the machines for the acquisition of SARMA (36 meters traction bench, 20 ton force, large capacity rotary swaging machines). Also this extentions housed new investment machinery (waterjet and abrasive cutting machine), rolling machine capacity diam 120 mm, sheet polishing machine width 1 meter etc ...).
2015 - ACMO at your service
ACMO, 11 people with varied specialisations (CAD design, CAD / CAM, CNC turning and milling, forging, cutting and stamping, manufacturing of its integrated tools, welding, polishing) at your service to realize your projects quickly.