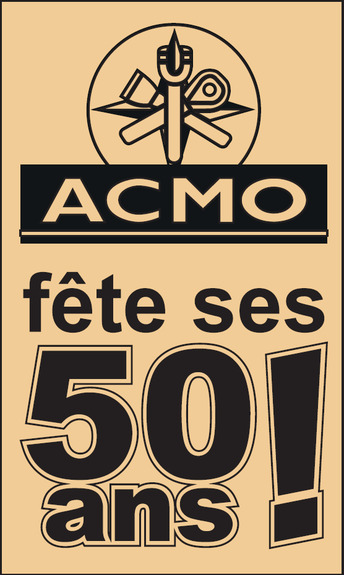 September 1971, date of the creation of ACMO company by M.GAZZURELLI Adolphe and his son.
50 years later, Philippe and the company are still there to help our loyal customers.
It's a festive year for ACMO, we hope to meet you at the Paris boat show to celebrate it together.